About BK Capital
BK Capital is a subsidiary of BK Group PLC. It was founded in 2012 as a securities brokerage company that provides access to local, regional, and international markets for the company's diverse clientele.
In 2018, BK Capital expanded its service offering and transformed into a fully-fledged investment and wealth advisory firm that offers a wide range of capital markets services.
By leveraging the team's unmatched industry expertise, BK Capital aims to provide investors with bespoke solutions and insights that strategically positions them to maximize the value unlocked from the opportunities at hand...READ MORE ABOUT US
Core Values

Innovation
Integrity and Honesty
Professionalism
Teamwork
Value Addition

Our Mission

Our Mission is to serve as a trusted partner to its clients by responsibly providing financial services and advisory to grow its clients' finances.
Our Vision

Our Vision is to be the most trusted financial partner offering Innovative financial solutions.
Our Aim

We Aim to be the partner of choice for local, regional and global entities as well as individuals through our advisory and investment services
Facts & Figures
Awards 5
Assets Under Management Value:
FRw 43.7Bn
Market Reports
BK Capital Weekly Market Reports
24 November 2023
News & Events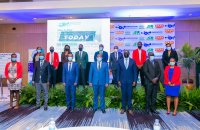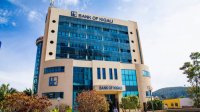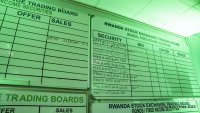 VIEW MORE NEWS